No matter which direction you are driving to in Trinidad, you will encounter traffic. Traffic has come apart of T&T's culture as the highways and main roads remain flooded with bumper-to-bumper traffic during peak morning and evening hours. Sometimes you are trapped in your car for over two hours! To help you get through this lump, we have some activities for you to try!
Meditate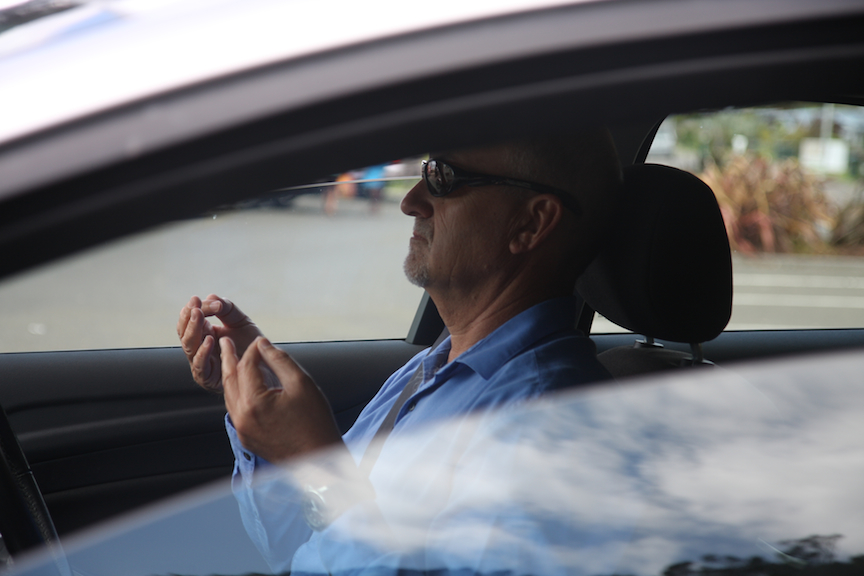 Meditation is all about your focus and breathing. Find something to focus on – it can be your breathing, the car's silence or the vehicle lights in front of you. If at a standstill, you can close your eyes. If not, breathe and clear your mind. Prepare yourself for the day instead of becoming infuriated by the traffic in front of you.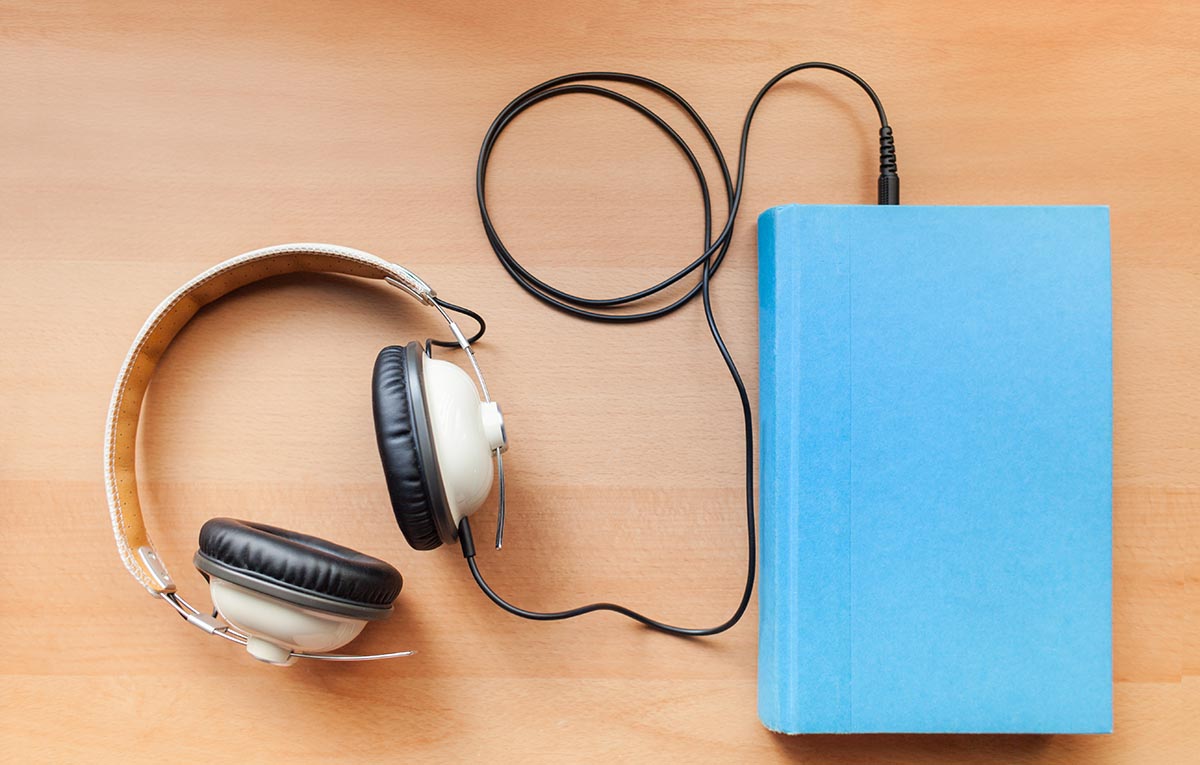 Listen to an Audiobook
Plug in your phone to your car's speakers to listen to an audiobook. It keeps your mind off your situation and helps with passing the time.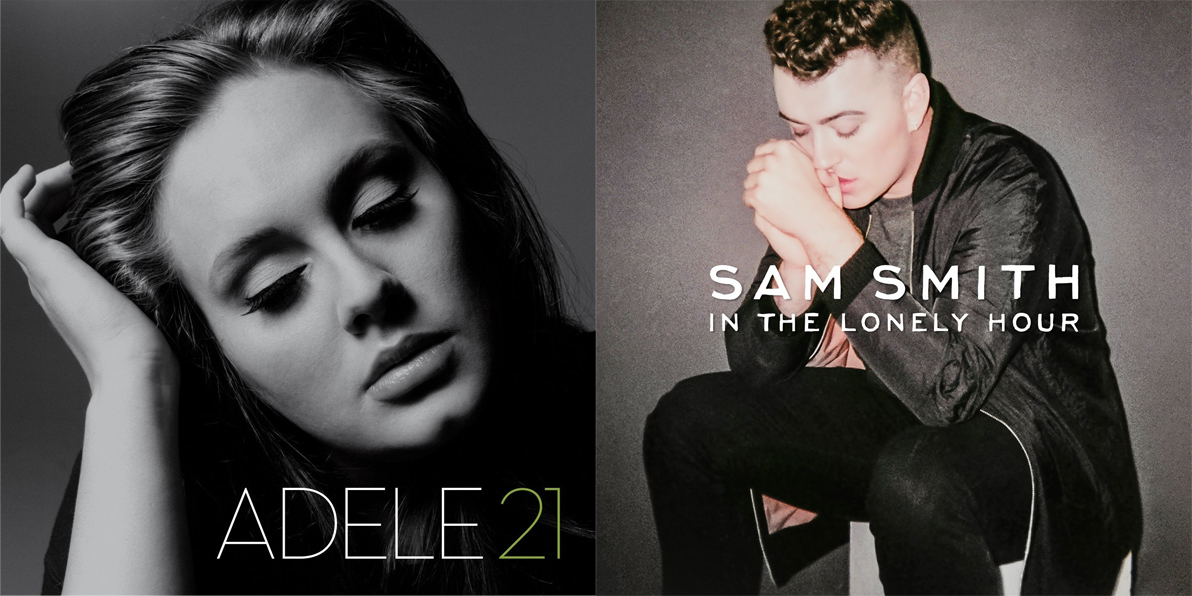 Sing along to your favorite album
Classic albums from artists like Adele, Sam Smith or Alicia Keys include ballads that let you sing your heart out! Whatever the genre, make sure you can groove to the music!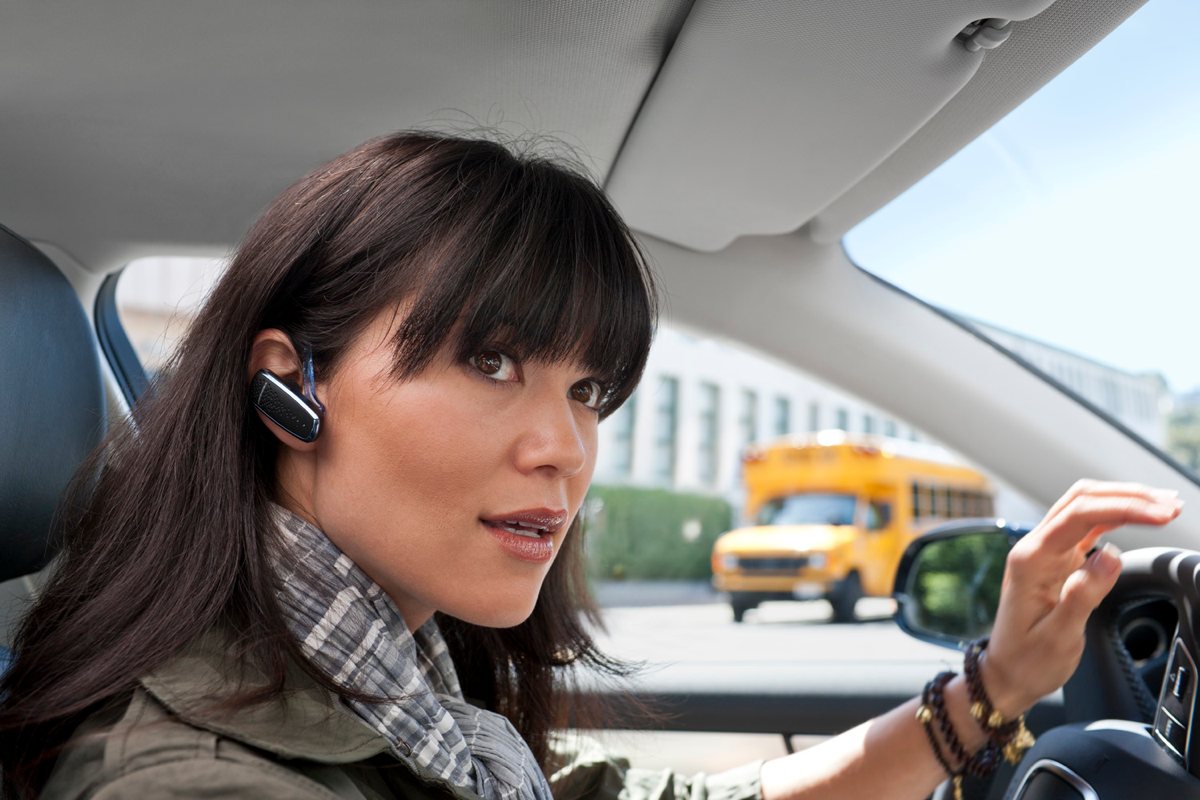 Call that person you meant to call (but forgot to call)
In other words, call a parent. Or call a relative/friend that lives in another country. Just make sure that it is hands-free since you will be behind the wheel.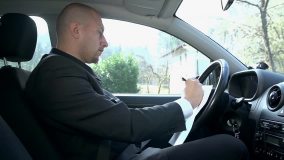 Plan your project/vacation
If you have upcoming projects that have been stressing you out, why not sort through it. You can record your thoughts using your smartphone or even write it down on a notepad. This way is better than procrastinating until the last minute.