Ready to apply for a job on Jobstt.com? We've got you covered! In this guide, we'll walk you through the process of applying for a job once you've uploaded your resume and edited your profile. Let's get started!
 A Quick 6-Step Guide to Applying for a Job on Jobstt.com
Step 1: Browse Jobs
Begin your job search by browsing available positions or searching for a specific role using the search area or clicking the 'Search Jobs'  button.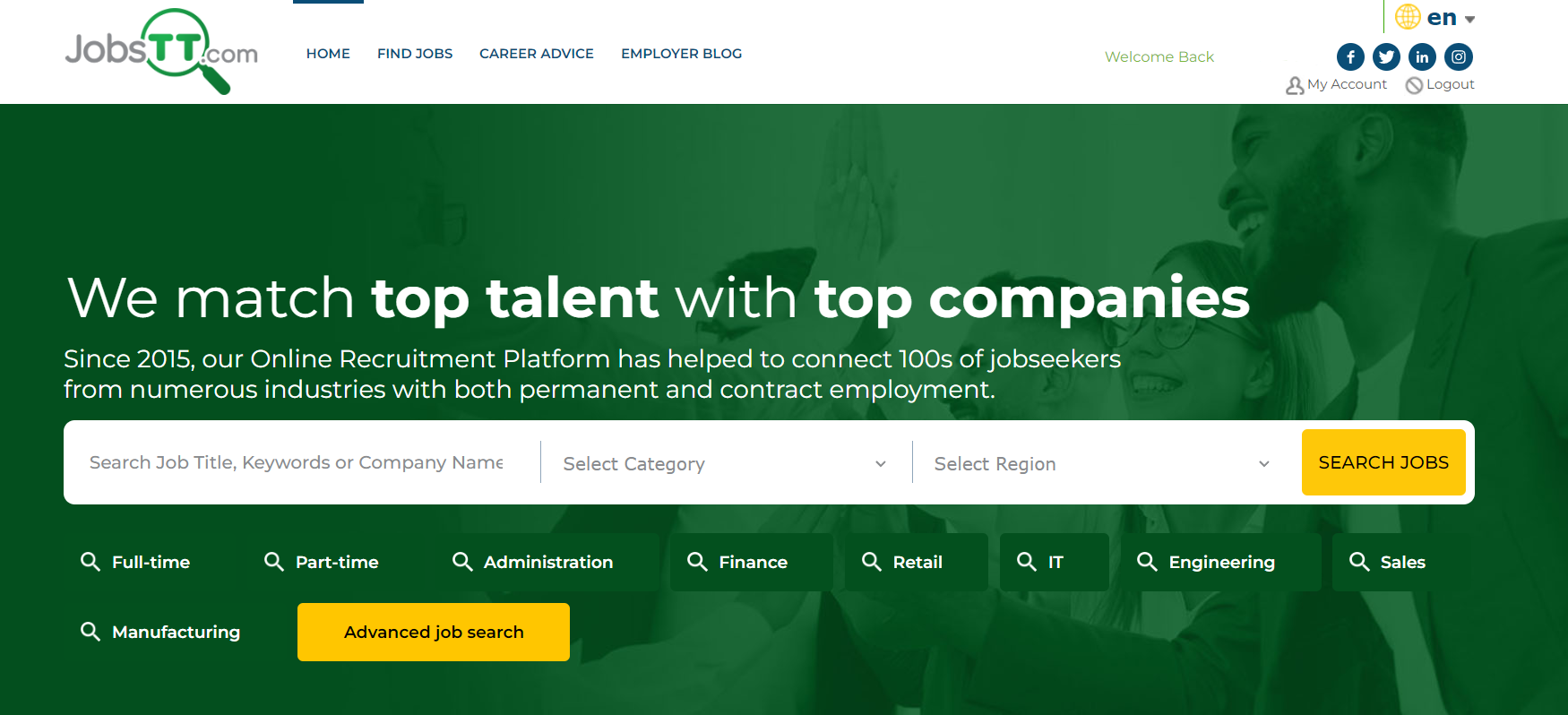 Step 2: View the Job Description
Once you've found a job you'd like to apply for, click the 'Show More' button to see the Job Description.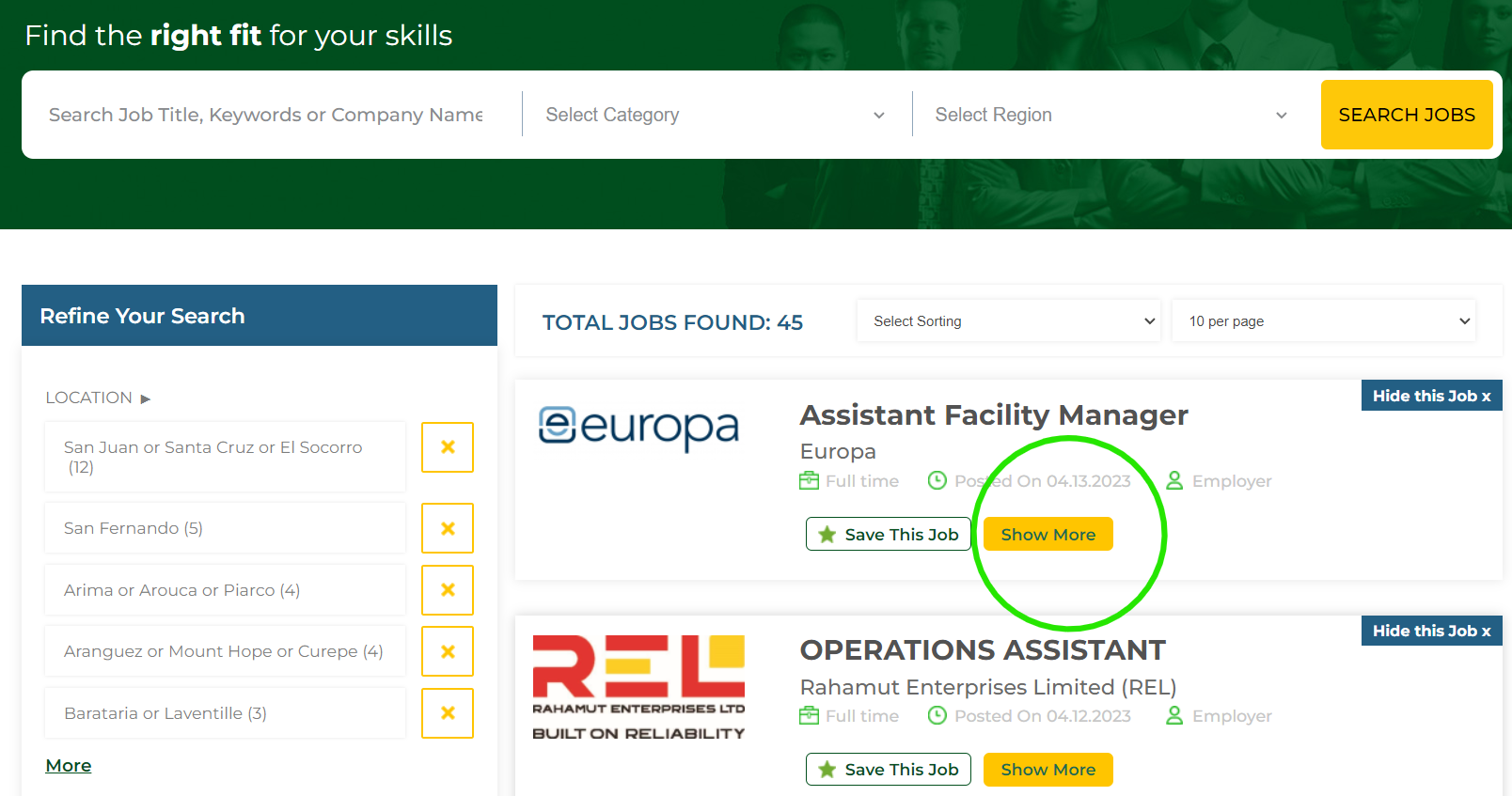 Step 3: Apply
After fully reviewing the Job Description, click the 'Apply Now!' button to being the application process.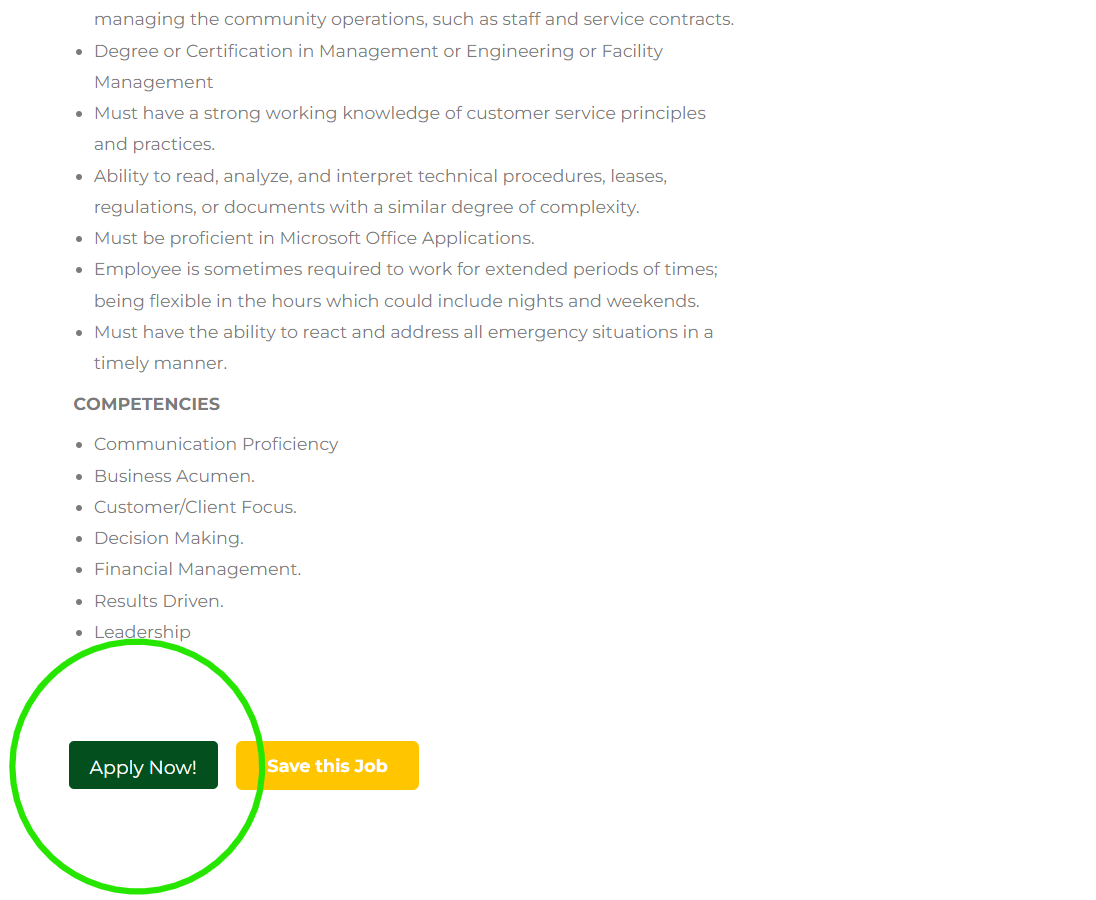 Step 4: Select Your Resume
Next, you'll be presented with a box where you'll be prompted to add a cover letter and select the resume you'd like to use for the application, after doing this click 'next'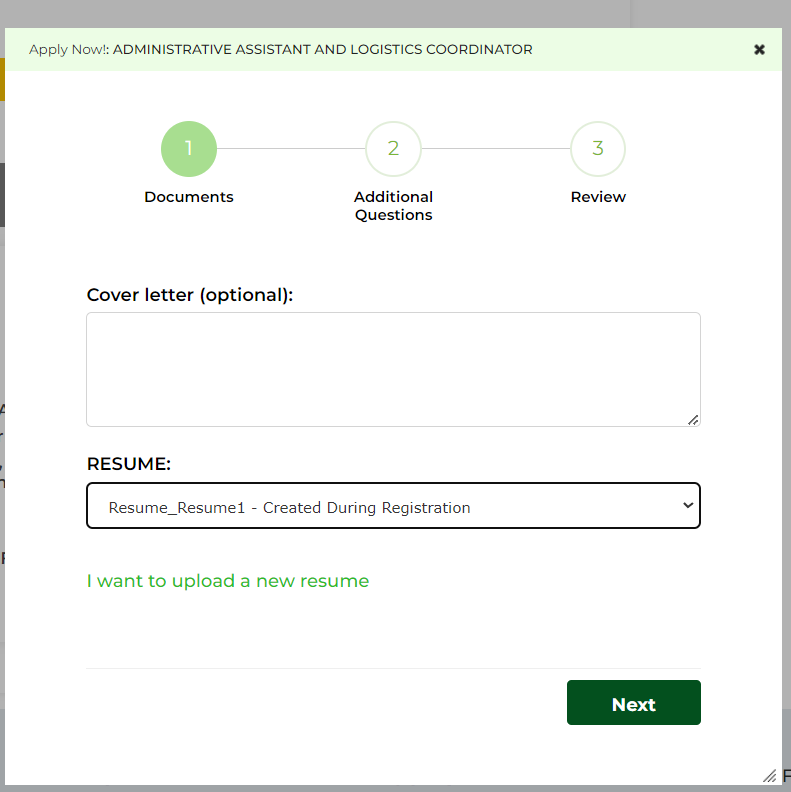 Step 5: Answer Screening Questions
Some Job Post will have screening questions, simply answer these and click 'Next' to move on.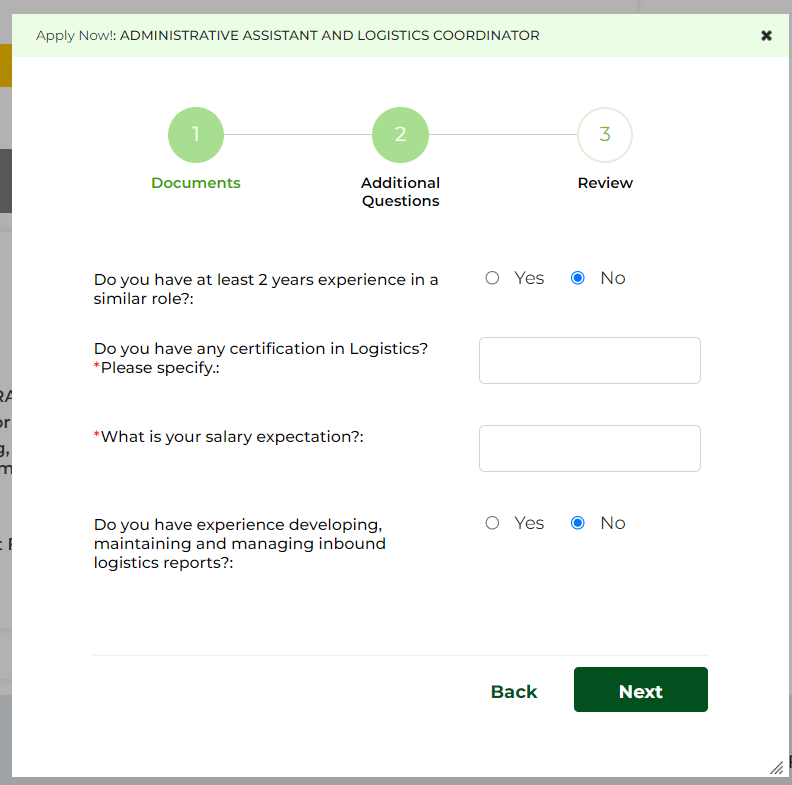 Step 6: Review Your Application
Finally, you'll be presented with a box that shows your choices (and cover letter if you added one.) Click 'Submit Application' and you'll be all done!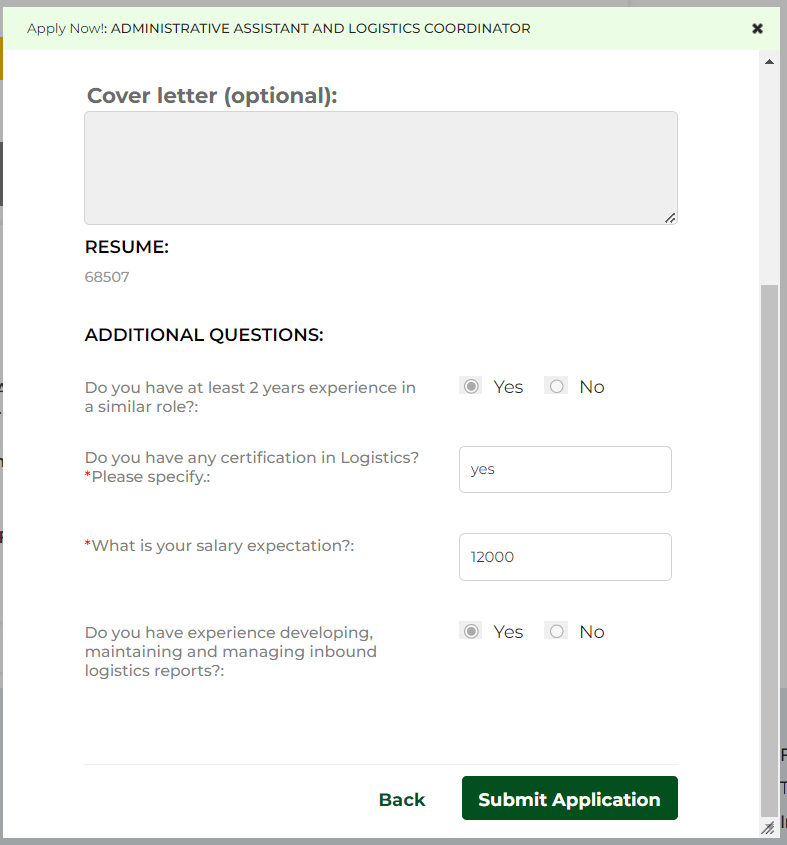 Congratulations on Applying for Your Dream Job! Well done! You've just applied for your dream job on Jobstt.com. Good luck with your application and job search!