How to Ace Your Next Job Interview
Landing your dream job may seem like a tough hill to climb, but armed with the right strategies and preparation, you can significantly elevate your chances of acing that all-important job interview. This comprehensive guide will help you sail through your next interview in Trinidad and Tobago with confidence.
Pre-Interview Preparation
Your journey to interview success begins well before the actual job interview. Here's how you can prepare:
Understand Your Motivation: Reflect on your reasons for job hunting and your specific interest in the company you're applying to.
Review Your Resume: Understand your career path, accomplishments, and challenges to provide meaningful and accurate responses.
Research the Company: Familiarize yourself with the company's mission, values, and challenges to demonstrate your interest and provide informed responses.
Anticipate Interview Questions: Plan and practice responses to common interview questions. This preparation boosts your confidence and helps you provide concise, effective answers.
Test your device before an online interview: Before an online interview, it is crucial to test your devices from your mic and camera to your internet connection to avoid any technical glitches during the session. Also ensure you are able to log into the communication platform (Zoom, Teams, Skype, etc) ahead of time.
Essential Interview Tips
Now that you're prepared, here's how to pass the interview:
Be Concise: When describing your work history, be concise, focusing more on your recent roles and accomplishments.
Express Your Interest: Share why you're attracted to the company.
Stay Calm with Technical Questions: Demonstrate your problem-solving abilities rather than focusing solely on getting the correct answer.
Ask Meaningful Questions: This shows your interest in the company and demonstrates your active listening skills.
Sell Your Skills: Highlight how you can be a solution to the company's challenges.
Be Genuine: Avoid trying to be perfect. Be sincere and transparent.
Use the Interviewer's Name: This helps to build rapport and shows respect.
Avoid Negative Talk: Never bad-mouth former employers or colleagues.
Dress for Success: Dress appropriately for the company culture. Your appearance makes a strong impression.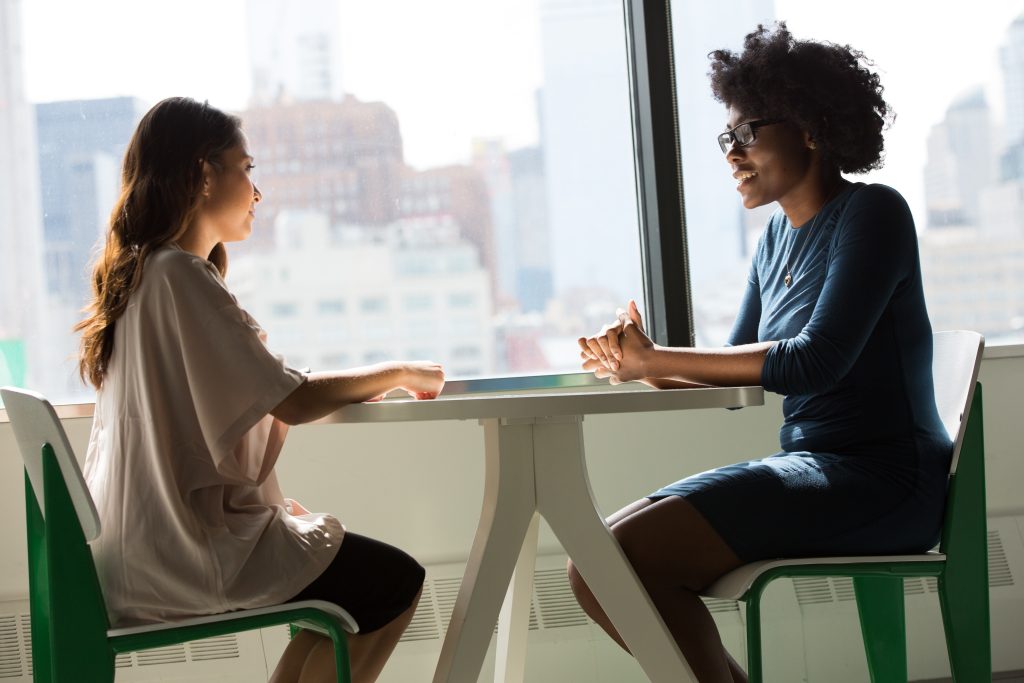 Post-Interview Tips
Once the interview is over, there are a few more steps to ensure your interview success:
Express Gratitude: Always thank the interviewer for their time. A follow-up thank you email the next day reiterates your interest.
Be Patient: While waiting for feedback, show interest but avoid appearing desperate.
Keep Applying: Don't halt your job hunt while waiting for a response.
Preparing for Soft Skill Questions
Employers often ask soft skill questions to understand your personality, work style, and how you handle various situations. Here are some questions you may encounter:
Describe your strengths and weaknesses.
How do you believe your work experience has prepared you to perform this job successfully?
What interests you about this role?
Where do you expect to be professionally in five years?
If we ask your present manager what your present strengths are, what would they say?
Why should we hire you?
What would you say is the most important quality someone in this position should possess?
Considering your working career, tell me about the most stressful event you ever faced, and how you coped with it?
What is your style of leadership?
Describe your ideal job.
What was the most challenging experience in your career? Why, and how did you overcome it?
Tell us about a team or group project you have worked on and how you have contributed to it.
Why are you interested in this particular role and company?
What are the things you particularly like about your present job?
What was your most important work-related accomplishment in the past year?
What sort of people do you enjoy working with most?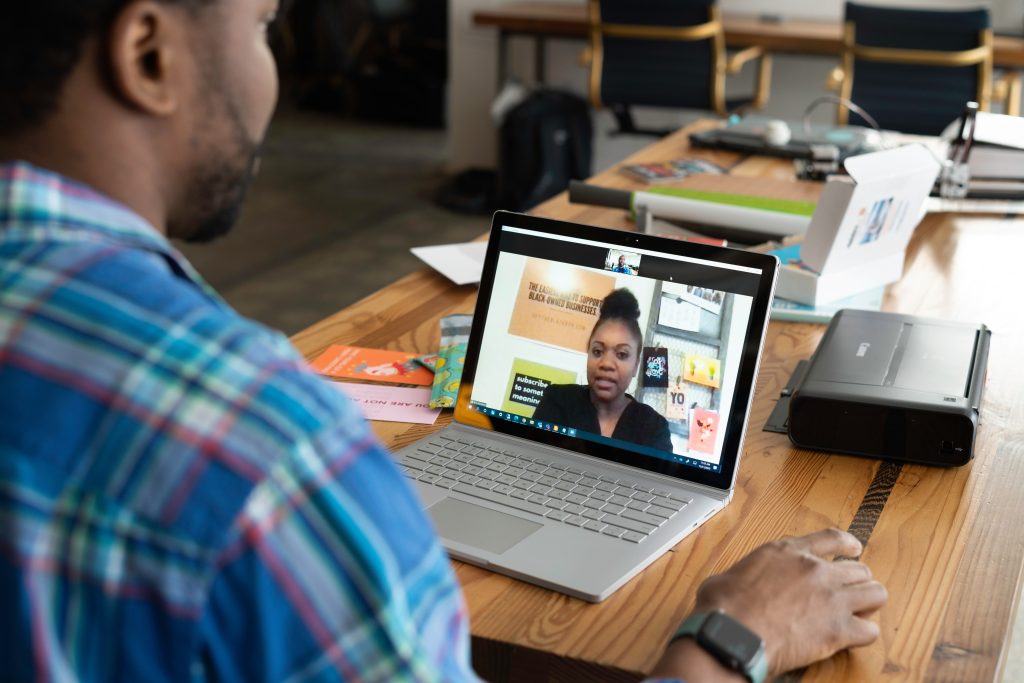 Additional Interview Tips
• Understand the Industry: It's crucial to comprehend the industry you're interviewing for, especially if it's a new field for you. Conduct thorough research on the sector and, more importantly, on the company you're interviewing with. Read their website, look for recent articles, and if possible, speak to current employees to gather useful insights.
• Present a Professional Image: Most employers appreciate candidates who take pride in their appearance. First impressions are important, so ensure you are dressed appropriately for your interview. If you're uncertain about the company's dress code, it's better to err on the side of formality.
• Punctuality: Plan to arrive early for your interview. Punctuality is a positive trait observed by employers, and being early also gives you a buffer for any unforeseen traffic delays or other issues. The last thing you need before your interview is the added stress of running late. However, if you are running late, inform the company/interviewer. This will let them know that you are still interested in the interview and will avoid them immediately moving on to the next candidate.
Interviews can be stressful, but with the right preparation and mindset, you can transform that anxiety into positive energy. Remember, an interview is not just about the employer finding out if you're a good fit for them, but also about you determining if the company aligns with your career goals and values. Use these tips, prepare for the potential soft skill questions, and enter your next interview in Trinidad and Tobago with confidence. Good luck, and here's to your interview success!
---
Ready for a career change? Spark your potential with JobsTT.com. Discover exciting opportunities tailored to your unique talents and passions.

Don't wait for the perfect job to find you. Start your journey with us today.