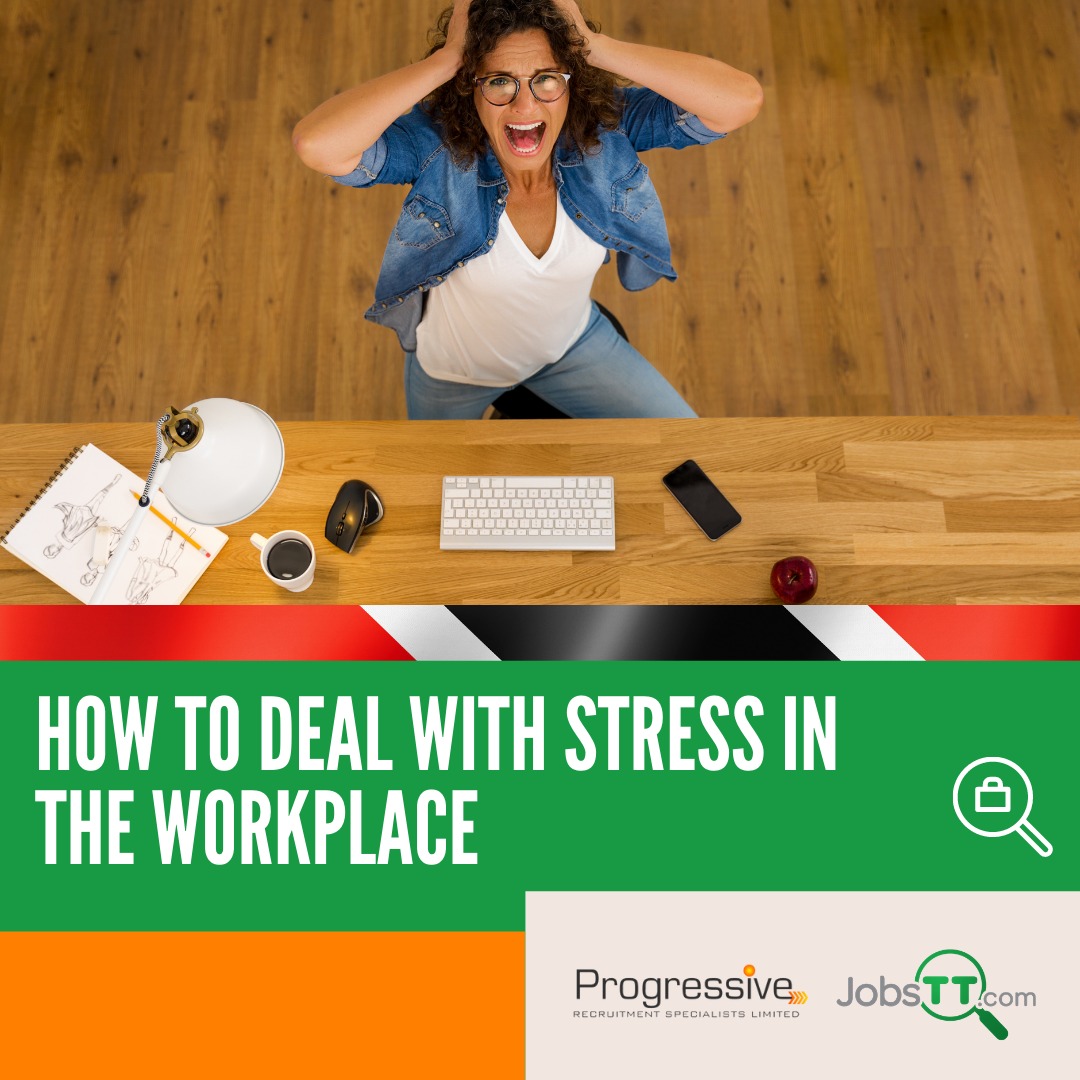 How To Deal With Stress In The Workplace
How can I not be stressed at work is the question faces many adults all over the world? Stress is commonly called the silent killer since it leads to a variety of health problems ranging from colds, and cases of the flu to more serious conditions such as stroke. Stress at work is very common and sometimes the solution is not always finding a less stressful job.  We must find ways to effectively cope with stress. So how can we cope with stress in the workplace?
Well, here are a few tips:
Start your day off right – you would be surprised how simple things like not having a healthy breakfast or dealing with road rage can make you more susceptible to being stressed at work. That is why it is more important to develop a little routine that involves…. Good nutrition. You will find that by the time you arrive at work, you are more equipped to dealing with stress.
Be clear on your job requirements – another major contributor to being stressed at work is the ever-popular "changes" to your job requirements. Not knowing what is required of you, or continued changes to your job description can cause undue stress. The best way to deal with this is by having a chat with your Supervisor or line Manager so you can iron out exactly what is required of you and it will put your mind at ease and eliminate the stress.
Staying away from workplace conflict or drama – People who need people are the luckiest people in the world so goes an Iconic song from Barbara Streisand herself. Conflict with your coworkers can take an emotional and physical toll on you, so try to avoid office gossip as much as possible. If a conflict does find you, make sure you handle it appropriately.
Walking a little during lunch – everyone knows how harmful to the body a sedentary lifestyle can be and that is why to effectively cope and manage stress, get in a little exercise on your lunch hour. No this does not mean rushing off to the gym or running a marathon at lunch, a simple short walk can help you blow off much-needed steam and effectively ease some stress.
Tone down or keep perfectionism in check – there is nothing wrong with wanting to excel in your job but being a perfectionist can add so much stress to you and others around you hence it is best to just do your best and make time to congratulate yourself sometimes. Maybe a literal pat on the back.
Add some music to your day –

"

Music is the literature of the heart; it commences where speech ends." So said

Alphonse de Lamartine. Listening to music can effectively relieve stress before, during or after work. So, add some music to your world, maybe add a little music to your breakfast, my personal favourite is Salsa. Put some on at the office while you work, perhaps with some headphones on and then let that music take you home at the end of your workday and you will certainly find you will feel less stressed.
These are just a few tips that can help you combat stress at work.