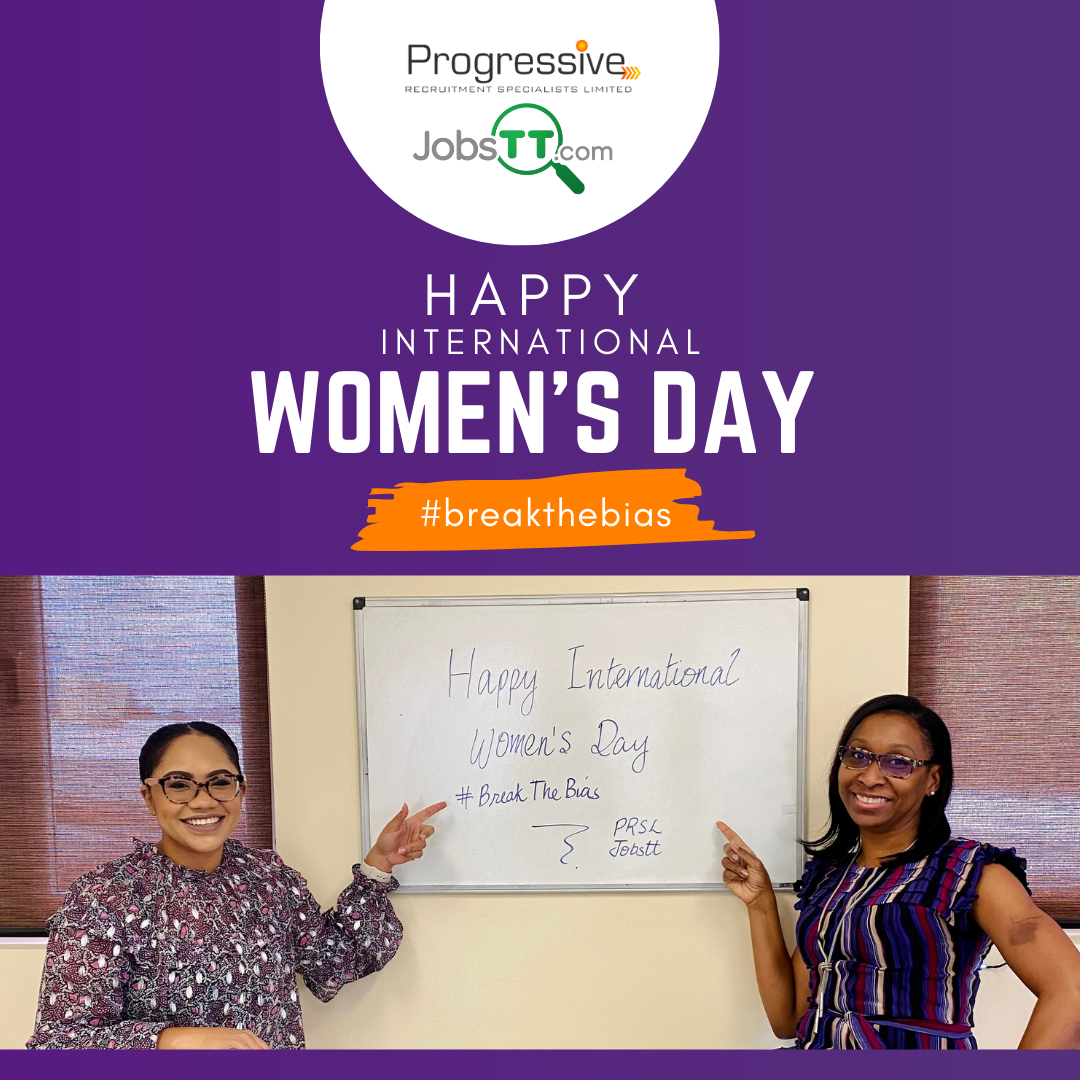 #BreakTheBias 2022
The reality many women face in the workplace can be daunting when measured against studies and research in comparison to their male colleagues. It is estimated that it would take us another century to achieve gender equality and abolish the phrase 'breaking the glass ceiling', which is a construction of prejudice and power against women.
Head of UNDP's Human Development Report Office, Pedro Conceição in 2020's UN report on gender social norms indicated "gender gaps are still all too obvious in other areas, particularly those that challenge power relations and are most influential in actually achieving true equality and the fight about gender equality is a story of bias and prejudices."
Let's be frank where we must #BreaktheBias:
1. Women consistently earn less than men on an average between 10%-30% less.
2. Female employees are most likely to work in part-time jobs and are less likely to be promoted and are concentrated in occupations in sectors with low barriers to entry.
3. Existing power gaps in economies, politics and large corporations
4. Perception of domestic violence against women. UN reports indicate that 30% of surveyed persons think it's ok for a husband to beat his partner. No.
The facts that we have access to must be used as an alarm call to endear daily for change. Gender inequality is a manmade construct to which women struggle against at all levels, albeit education, health, employment, salary, promotion and safety.
Have you broken the bias in your workplace?
Together, as we move into a society where women have risen above the barriers, we must work towards the elimination of gender bias in the workplace and in society.