Post your job today
Job seekers will be able to find your first-class job.
So advertise your job to get qualified applicants.
Featured Jobs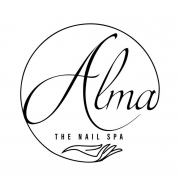 Full time
Beauty, Health Care
Diego-Martin or Westmoorings
NEW SPA IN WEST MALL Looking for either Nail OR Lash TechniciansResponsibilitiesDaily duties include :- providing nail and hand services to customers, such as basic manicures, artificial nails, ge...
Posted 22 days ago

Restaurant-Food Service, Sales
Port-Of-Spain or Newtown
The job incumbent is required to assist in all areas of Café operations, inclusive of the preparation of food items and beverages, cash handling, maintaining a clean environment and providing exc...
Posted 20 days ago