Apart from popular belief, skills aren't as hard to acquire once you put in the appropriate time and effort. Additionally, there is an upsurge of apps and websites that cater to making learning easier, so it's almost impossible not to have at least one skill that can help your resume stand out.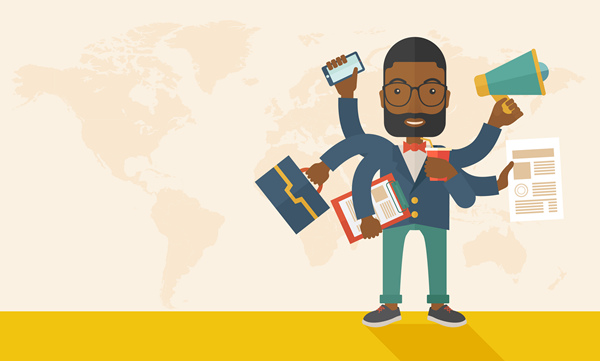 Here are five skills you can learn to boost your worth as a job-seeker:
Languages
You can learn more than six languages using the Duolingo app. It takes minutes to download and seconds to set up. All you need to do is practice when you have some downtime. Just think in three months you can be fluent in another language!
Creativity
Do you like to write stories, take photos or paint portraits? Create an online portfolio on websites such as wix.com that have templates just to showcase your talent. This way you can highlight your dedication to your craft and confidence in your skill.
Sports
Take your interest in a sport or exercise activity to another level. For example, if you love yoga so much, why not get a certificate in it? Or become an instructor? Though it may not be a career path, it would be a great accomplishment and skill to have in your back pocket!
Charity
Voluntary positions are not a priority for a job-seeker, but it can lead to a career. Volunteering in a charity or non-profit organization can solidify your interest into a particular career field. Volunteering is also a great networking opportunity!
Skillshare
Visit skillshare.com to learn a new skill each day! This website encourages you to learn creative skills in just 15 minutes a day with bite-sized lessons you can fit in anywhere. You can join a class, watch short lessons or learn by doing. Find a skill you never knew you had!