CREATE YOUR
FREE PROFILE
Got 30 seconds? Register for free now to get even more
assistance with your job search.
1. Create an Account

2. Personal Details

3. Education & Work Details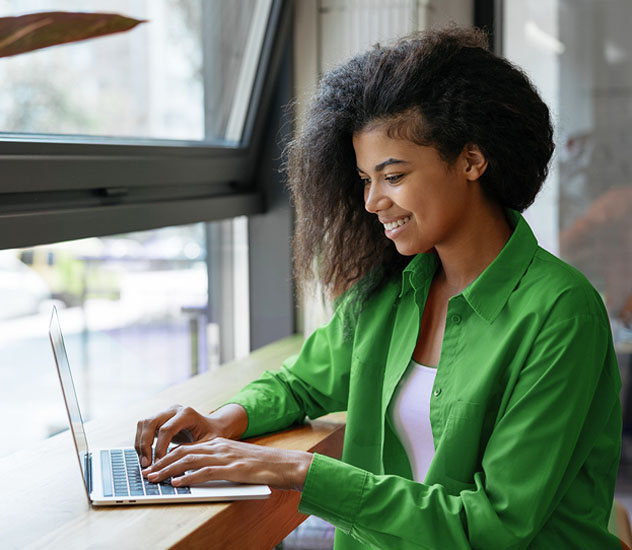 STEP 1/3
Register your Email
Please provide a valid email account and create a password you will use every time you login to JobsTT. After this step, you can create your full profile or just browse around. Fields marked with an asterisk (*) are mandatory.