Post your job today
Job seekers will be able to find your first-class job.
So advertise your job to get qualified applicants.
Featured Jobs
Contract
Information Technology
Role descriptionThe Back End developer is responsible for the system to work behind the scenes. Their role is to integrate the application with all required systems and services and provide clean ...
Posted 12 days ago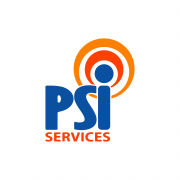 Full time
Accounting, Admin-Clerical
The administrative assistant handles most of the book keeping and administrative duties in the office. This role will involve keeping in daily contact with managers, supervisors, workers and clients.Thi...
Posted 11 days ago